特集 05
Double-degree program
– from Poland to Japan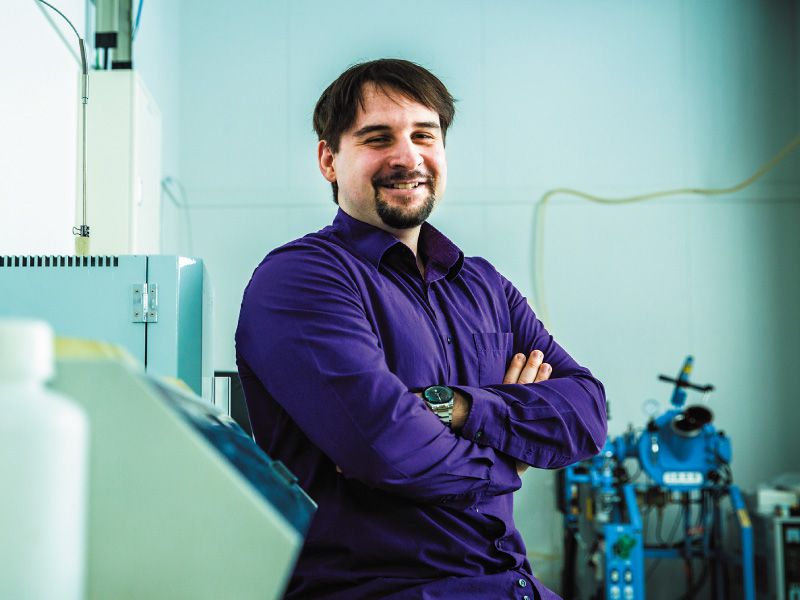 Taking the opportunity of coming to Sapporo
was the best decision.
Doctoral Program 3rd year, Laboratory of Crystal Physics, Division of Applied Physics
Ireneusz Buganski
[PROFILE]
High school

II LO im. Andrzeja Frycza-Modrzewskiego w Rybniku

Research field

Physics,Condensed Matter Physics,Applied Physics, Crystal Engineering

Research theme

The refinement of the disorder in quasicrystals / The structure analysis of an icosahedral quasicrystal / Protein structure refinement

Laboratory HP
It was all spontaneous. I have come to Japan in 2016 being a Ph. D. candidate at AGH UST ※1 in Krakow. I participated in a student exchange program based on a bilateral agreement between AGH and HU ※2. Based on the arrangement I could spend three months in the Crystal Physics Laboratory under supervision of Prof. Takakura. It was an amazing time. Just after the arrival I felt overwhelmed. I had no idea what to expect but it was exciting. The picture of Japan known from アニメ and 漫画 clashed with my every-day-experience. I quickly adapted, having a lot of support from the staff of the University. I cannot ignore the high standards of Japanese personal culture. It is easy to feel welcome here. Even now, after spending in Sapporo more than one year I take pleasure from a simple visit to a convenience store and being greeted by a cheerful "いらっしゃいませ". After the internship, I came back to Poland, continuing my Ph.D. Sometime later, within two month after my return I was told by Prof. Wolny, my supervisor in Poland, that I could participate in a DDP ※3 and do research at HU. I did not hesitate. The language was not a barrier since the program is carried out in English. I am very grateful to the staff from the office for international student and coordinators of e3 ※4 program who helped me go through the recruitment. Now I can enjoy Japan and conduct research I could not do in Poland. Even so, I was required to spend only one year at HU I come back here regularly to continue research and enjoy Japanese culture I have become to adore.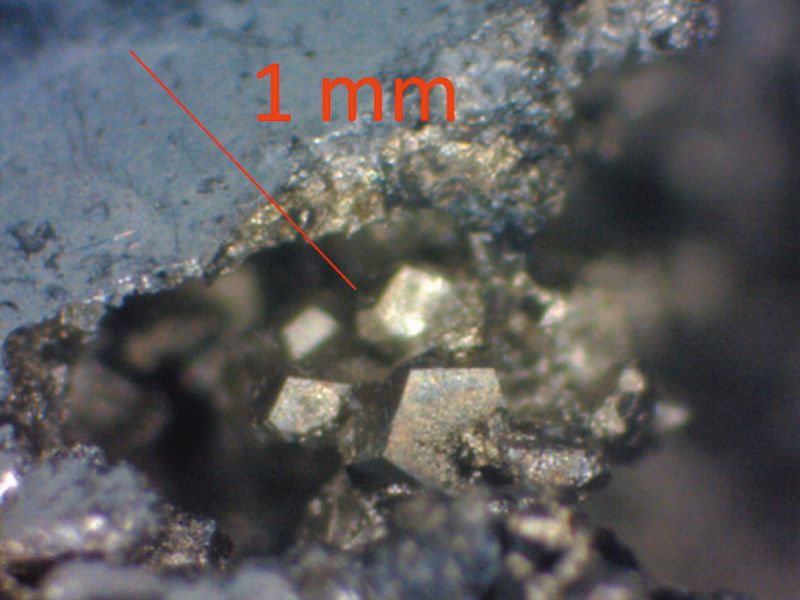 In terms of research, I am focused on the structure refinement of quasicrystals. Thanks to the DDP, I can not only theoretically investigate the structure by computer modeling but also experimentally grow crystal grains in the laboratory at HU. Currently, I investigate the structure of the F-type icosahedral ZnMgHf quasicrystal. I am proud that my crystal synthesis, conducted with Prof. Takakura, is the first instance of the growth of high-quality crystal grains for this system. Simultaneously, I am developing several methods of treating a disorder in quasicrystals.
During the program, I took several classes at HU. There is a great selection of courses in English. Very educational and well taught. Enjoyed every moment. I liked the system of reports. In Poland, there are exams in most cases and no one likes exams.
Concluding, taking the opportunity of coming to Sapporo was the best decision. How else could I see the snow festival or meet so many nice people? It is a lifetime experience.