留学生コラム 世界の国々から北大へ
My doctoral study:
a long journey from expectation to reality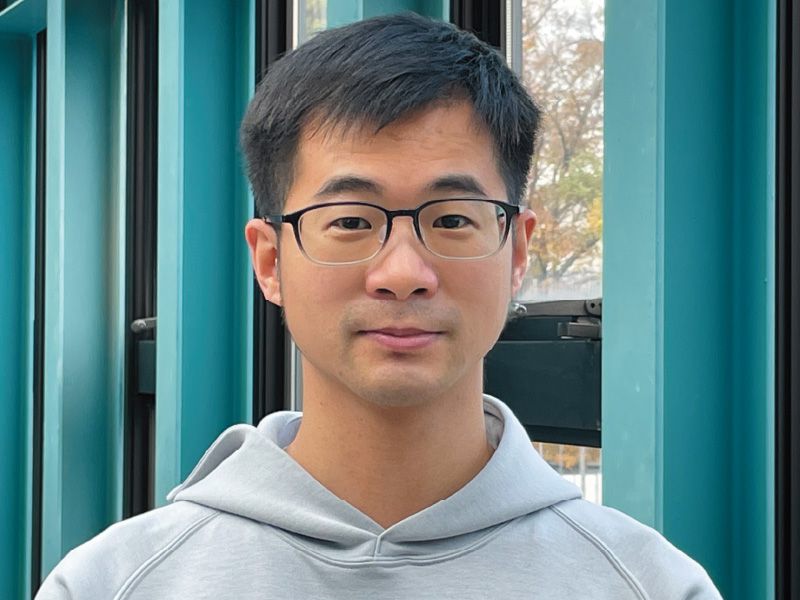 My story with HU starts in 2017 winter when I was a master's student visiting HU during the internship. The beautiful campus, delicious food and heavy snow impressed me a lot. Moreover, I was surprised that even an undergraduate student could operate the transmission electron microscope by him/herself. With my curiosity about research, I entered the Graduate School of Engineering two years later and began my doctoral study. My research topic is oxidation and irradiation behavior of high entropy alloys for nuclear applications. I started from the very beginning and witnessed the whole process from raw materials to alloy preparation, microstructure observation and performance characterization, that is, making ideas come true. Various opportunities to participate in domestic and international conferences also taught me how to present results and benefit from others.
After gradually getting used to the way of independent research, life became colorful. Hokkaido has plenty of seasonal sceneries and activities throughout the year. I like to walk through the cherry blossom in spring, enjoy the Toya Lake view in summer, watch the golden leaf in autumn, and go skiing and enjoy the hot spring in winter.
The oversea study is more like a cross-cultural communication experience. If you're willing to try and make a difference, you will always find what you like and change what you expect into reality.