世界の大学から
One semester in Sapporo!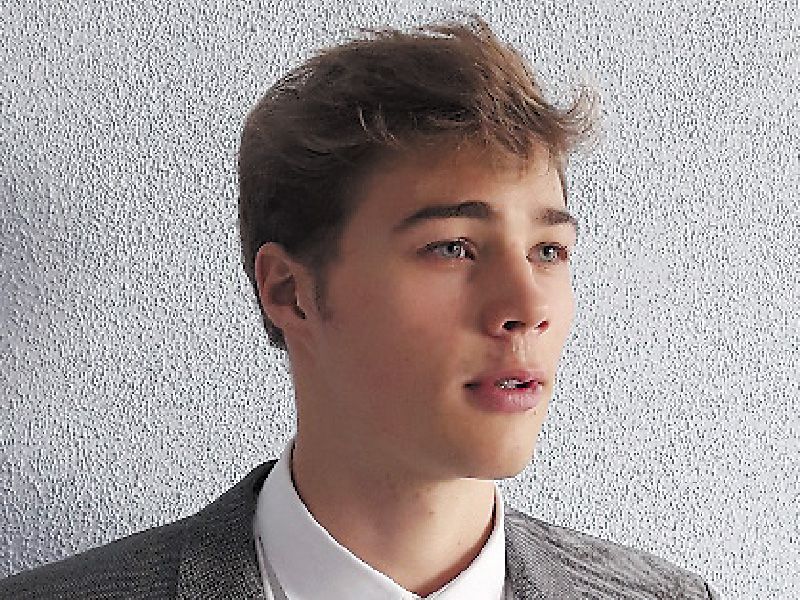 [PROFILE]
Hometown

Amsterdam, Netherlands

Research field

Combination of Earth Sciences and Economics, Renewable Energy
One semester in Sapporo!
Hello! I'm Louis and I come from Amsterdam in the Netherlands! At the "Vrije Universiteit Amsterdam" I'm currently studying a BSc-program called "Earth Sciences and Economics".
I chose for an exchange semester in Sapporo because it is very different here from what I am used to! Since September, I am part of the short-term exchange program at Hokkaido University as a student of the Faculty of Life Science. My study in Hokkaido includes subjects on Japanese language and society, but also Engineering courses and classes focusing on politics, psychology or environmental change. In particular, Engineering courses and classes are quite interesting, since they focus on topics that I was not really familiar with before and because they deal with Japanese issues, such as highway engineering or the design of earthquake-safe buildings.
Next to studying, I have had time to travel during the wonderful autumn and to go skiing! Besides the adventure(s), I could join the Hokkaido University Symphony Orchestra and a basketball club. Making Japanese friends there and the experience of living in Japan in general have been very special and amazing.