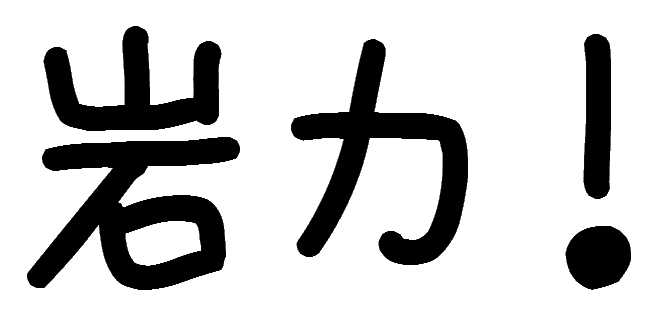 Welcome to Rock Mechanics Laboratory at Hokkaido University, Japan
https://www.eng.hokudai.ac.jp/labo/rml/
E-mail:

*Don't send us HTML mails!
Rock Mechanics Laboratory
Division of Sustainable Resources Engineering
Faculty of Engineering, Hokkaido University
N13W8, Sapporo, 060-8628, Japan
What's new?
Disuke FUKUDA's paper has been recognized as Top Downloaded Paper 2018-2019 in Int. J. Num. Anal. Methods in Geomech.
RocExs2020, postponed.
7th Interdisciplinary Workshop on Rockfall Protection
21-24, June, 2021
Hokkaido University, Sapporo, JAPAN
Extended abstract submission
Nov. 1, 2020 - Jan. 31, 2021
Excellent Paper Award, YSRM2019 & REIF2019, The 5th ISRM Young Scholars' Symposium on Rock Mechanics and International Symposium on Rock Engineering for Innovative Future, Fukuda, D., Mohammadneja, M., Liu, H., Han, H., Kodama, J.-I. and Fujii, Y., Recent Development and Application of Hybrid Finite-Discrete Element Simulator for Rock Failure Process, Dec. 1-4, 2019, Okinawa, Japan.
Prof. Emeritus Yoji ISHIJIMA passed away on Apr. 9, 2011.
The Stagnation of Global Warming in Mid-20th Century can be Explained by Atmospheric Nuclear Explosions!
*Comments or suggestions to Yoshiaki FUJII.
I can't recall when I lastly updated, sorry.